Introducing Our Local SEO Powerhouse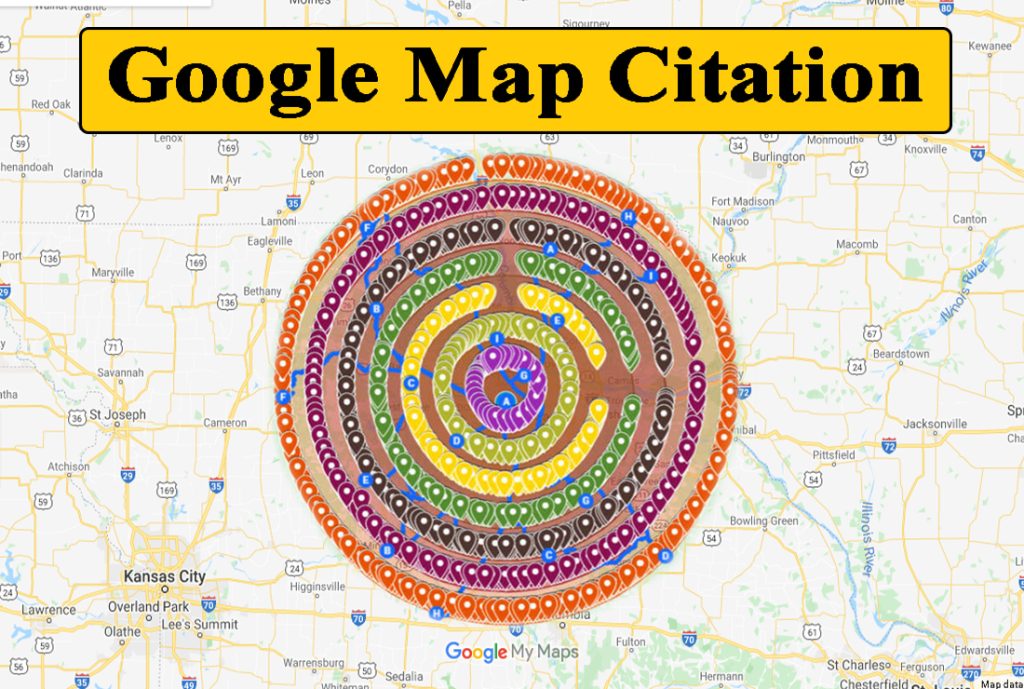 Unlock Your Business's Local Potential with Our Google Map Pin Citations "Near Me" Services
Business Type or Service name "Near Me" is the most searched term on Google for local businesses.
Are you looking to maximize your business's visibility on Google Maps and dominate local search results?
Look no further!
Our specialized Google Map Pin Citations "Near Me" services are designed to help businesses like yours skyrocket their online presence and attract a steady stream of customers in their vicinity.
The Power of Latitude and Longitude Map Pins
Imagine having your business prominently displayed on Google Maps, right when potential customers search for services "near me." It's no secret that consumers increasingly rely on their smartphones to find local businesses, and being present on Google Maps is a game-changer. But simply appearing on the map isn't enough; you need to stand out!
The latitude and longitude map pins play a crucial role in capturing the attention of your target audience.
By strategically placing your business pin in numerous locations within your service area, you exponentially increase your visibility to potential customers searching for services nearby. It's like casting a wide net across the map, ensuring your business catches the eye of anyone in need.
Benefits of Our Google Map Pin Citations "Near Me"
✅ Enhanced Local Visibility: With an extensive network of map pins across your service area, your business gains unparalleled exposure. When someone searches for services "near me," your business will appear prominently on Google Maps, increasing the chances of attracting customers who are ready to engage with local businesses like yours.
✅ Improved Local Search Rankings: Google's algorithm considers the number and relevance of map pins when determining local search rankings. By having a multitude of latitude and longitude map pins, your business sends a strong signal to Google, indicating your local prominence. This can lead to higher rankings, making it easier for potential customers to find you before your competitors.
✅ Targeted Local Traffic: By focusing on "near me" searches, our Google Map Pin Citations services drive highly targeted traffic to your business. These are people actively seeking services in their immediate vicinity, increasing the likelihood of conversion and boosting your customer base.
✅ Increased Credibility: A business that appears on Google Maps with numerous map pins exudes credibility and trustworthiness. Potential customers are more likely to choose a business they perceive as established and widely recognized. By harnessing the power of map pins, you showcase your business's reliability and authority, setting yourself apart from competitors.
✅ Stay Ahead of the Competition: In today's competitive landscape, being a step ahead is crucial. By investing in our Google Map Pin Citations "Near Me" services, you gain an edge over your competitors who are vying for the same local customers. Stand out from the crowd and capture the attention of potential customers before they even consider other options.
Unlock Your Local Success Today!
Don't miss out on the immense potential of Google Maps for your business. Let our expert team of local SEO specialists strategically place longitude and latitude map pins, ensuring your business shines in local searches. With increased visibility, higher rankings, and a steady stream of targeted local traffic, you'll experience a surge in leads and conversions.
Contact us now to discuss how our Google Map Pin Citations "Near Me" services can revolutionize your business's online presence and propel you to new heights in your local market. It's time to claim your spot on the map and unlock the local success you deserve! Call or Text Bob at 704-799-9888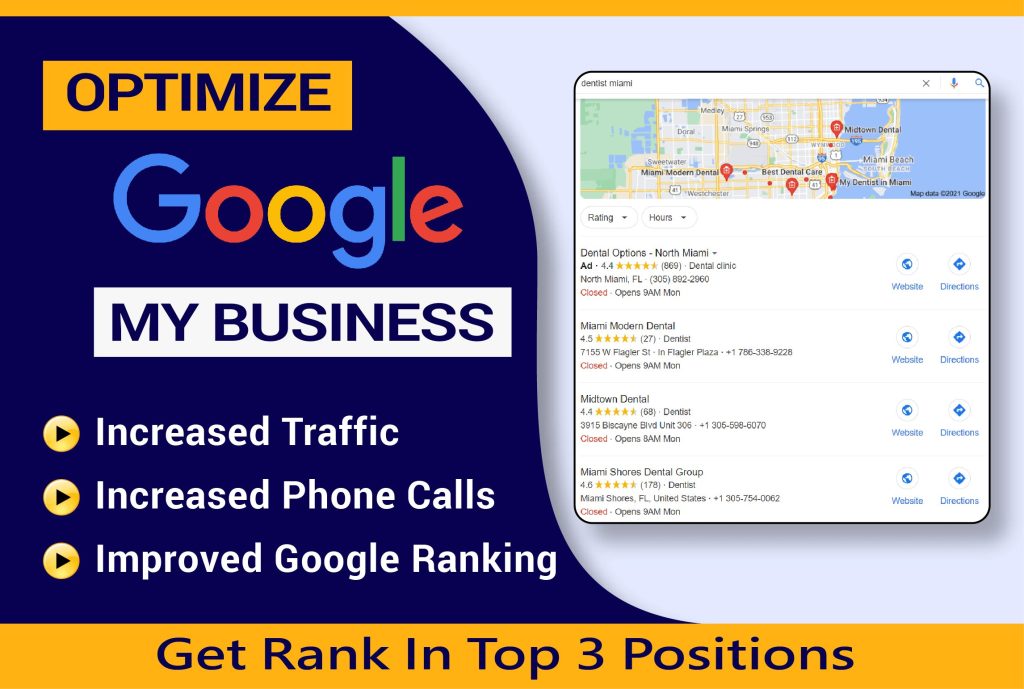 Google Map Pin Citations – One Time Set Up
$50.00
350 Google Map Pin Citations 5-Mile Radius
$25.00
350 Google Map Pin Citations 10-Mile Radius
$25.00
350 Google Map Pin Citations 15-Mile Radius
$25.00
350 Google Map Pin Citations 20-Mile Radius
$25.00
350 Google Map Pin Citations 25-Mile Radius
$25.00
350 Google Map Pin Citations 30-Mile Radius
$25.00
350 Google Map Pin Citations 35-Mile Radius
$25.00
350 Google Map Pin Citations 40-Mile Radius
$25.00
350 Google Map Pin Citations 50-Mile Radius
$25.00