E-commerce Product Description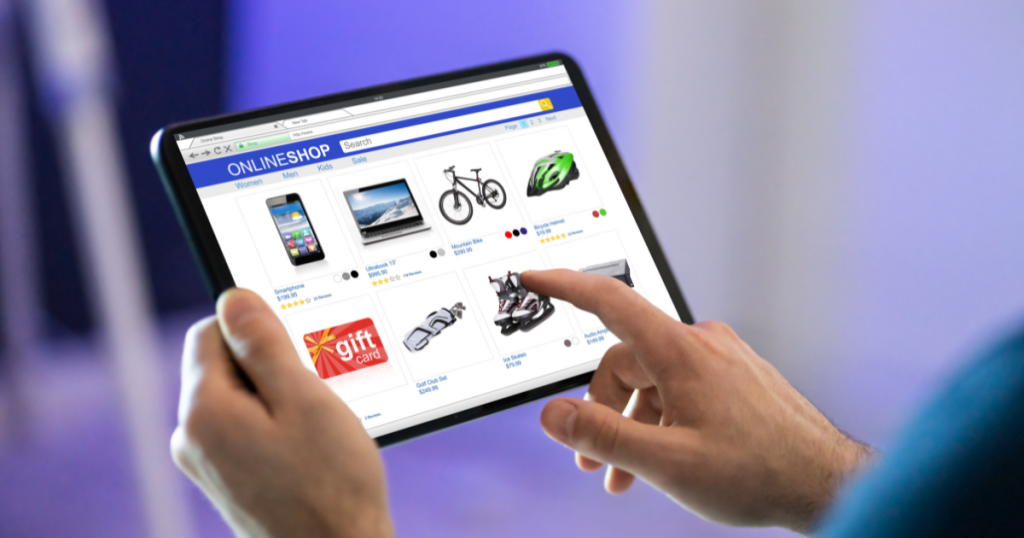 You have an e-commerce site and sell products. Excellent! Having an online store is a strategic step in an increasingly connected world. Indeed, according to a study, 78% of consumers have already purchased on the Internet. 
But the competition is fierce and the customer, faster than lightning, surfs from one site to another, without taking the time to get to know you. Lo and behold, a lost customer. One more, one too many! I help you create product descriptions that convert to expectations with the real needs of consumers.
Use Copywriting to write your product descriptions
The description of your product must respond in a few lines to the needs of the customer. And talking only about product features won't encourage your prospect to buy online. So how to proceed?
Present the benefits in your e-commerce product description. Take the example of a cosmetics brand that wants to sell a face cream on its e-commerce site. How to write a product description?
What does this cream bring to your client?
24-hour hydration
Comfort, the skin no longer feels tight
An ideal formula for all skin types
Is it pleasant to use? without perfume? is the texture melting?
In short, you will have understood: highlighting the benefits of the product is the key to making the consumer want to buy. Like a sales pitch prepared for your sales reps, the product description must convert ALONE. And for that, you have to take the next step: copywriting.
Copywriting: the primary asset to take action
To arouse interest, but above all to sell. Because quoting benefits one after the other is no longer enough to sell in this ultra-competitive world. And yes, otherwise it would be too easy.
After combining the two fundamental ingredients, that is to say, the functions and the benefits of the product, it will also be necessary to help him visualize the scene: the idea is to make him feel these benefits.
Because what your client will especially want to know is that with this cream, she will have rested features. In the morning after each awakening, she will feel fresh and have radiantly beautiful skin. Ready to face a new day!
In short, copywriting is the art of selling. But it is above all to understand the needs of the consumer in order to offer him the solution to his problem. Create desire and encourage it to take action. Without it, no one will click on your little "buy" button at the bottom of the page and the user will remain a prospect forever.
Have an e-commerce site that hits and converts
In addition to a professional design that improves the user experience, the content of your product pages must be designed using SEO techniques to gain visibility and respond perfectly to queries on Google. More specifically, looking for your future customers.
The keywords must be well chosen so that the consumer recognizes himself and wants to take action. Especially since by buying online, the customer will not be able to touch or try your product.
Thus, your product pages must have an ergonomic template with the following criteria:
A central photo with the zoom option
Different thumbnails to view the product from every angle
Detailed and optimized descriptive content
Options (colors, sizes, etc.)
Information on product availability
Social widgets (for sharing on Facebook, Instagram, Pinterest, etc.)
A CTA (call to action)

But also other reassuring elements, such as:
Customer reviews
Customer service (delivery, free return, etc.)
In addition, all your product pages must be classified into categories and the choice of keywords must obviously be relevant in terms of SEO. So many elements to take into account if you want to have a successful e-commerce site with product pages that convert. Make your customers want to buy now without being tempted to abandon their half-filled baskets.
Do you have an e-commerce website and would like to have product descriptions? Contact me.