Copywriting and SEO Content Development
Making a Difference One Word at a Time.
Copywriting Services for High-Converting Web Content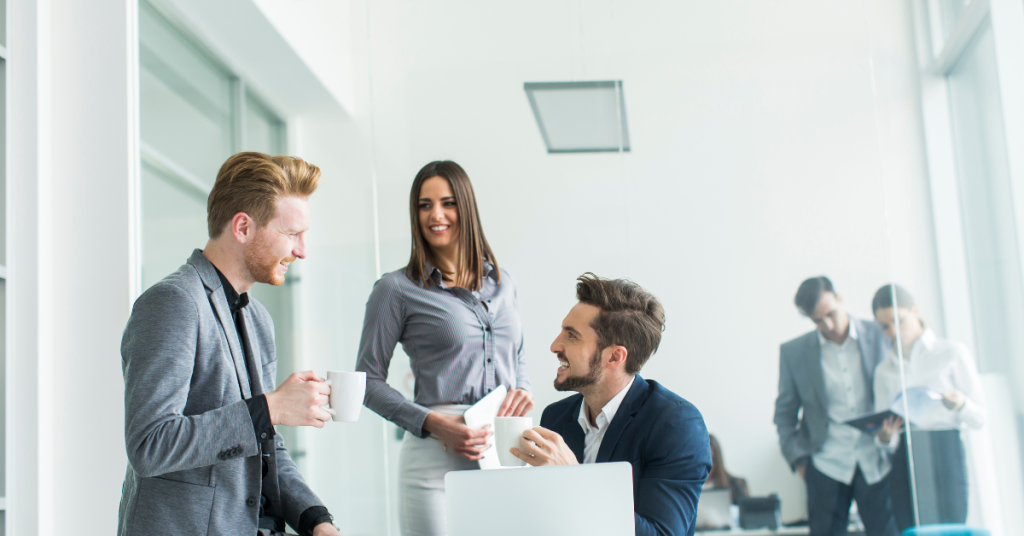 Professional SEO Content Writer | Copywriting Services
by Bob Hubner
We are a team of experienced copywriters who specialize in creating compelling content that captures the attention of your target audience. We understand the importance of crafting content that speaks to your unique business needs and objectives, and we strive to create content that resonates with your audience. Our copywriting services are tailored to meet each client's specific needs, ensuring that we deliver high-quality, original content that drives the desired results.
Our copywriting services include website copywriting, blog writing, press releases, social media, and other content marketing services. We specialize in crafting messages tailored to your company's unique brand and goals, ensuring that your content stands out and engages your audience. We also understand the importance of SEO and work with our clients to ensure that their content is optimized for search engines. Our experienced team of copywriters will work with you to develop content that meets your objectives and drives the desired results.
Whether you want to increase web traffic, generate leads, or improve your brand's visibility, our copywriting services can help you achieve your goals. With our expertise, you can be sure that your content is engaging, well-written, and optimized for search engines.