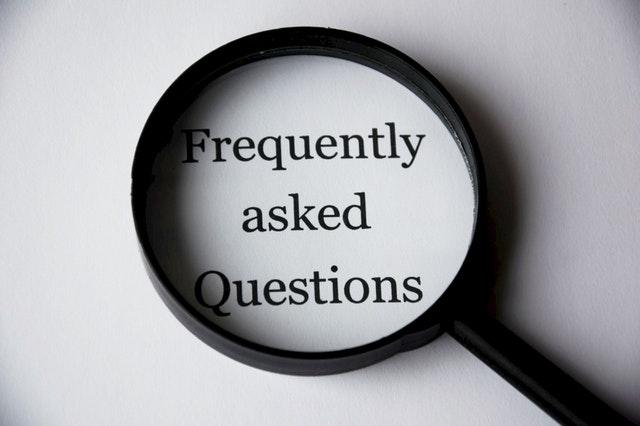 As Certified Public Accountants (CPAs), we offer a wide range of services to help businesses and individuals manage their finances. Some of the services we offer are tax preparation and filing, bookkeeping and accounting, making financial statements, budgeting and forecasting, and auditing and assurance services. We also offer consulting services to help businesses with financial planning and strategy, as well as compliance with laws and regulations. Our goal is to provide our clients with the information they need to make informed decisions and to help them achieve their financial goals. Whether you own a small business or are an individual, we can give you the expert advice you need to navigate the complicated world of finance.
When you come to your first meeting with us as your CPA, there are a few things you should bring to ensure we can make the most of our time together. Firstly, it's important to bring any financial documents you have, such as your income tax returns, bank statements, and bills. This will help us understand your current financial situation and figure out if there are any areas where we can help. Additionally, it's helpful to bring any financial goals or concerns you have, so we can discuss them and come up with a plan to address them. Lastly, it's a good idea to bring any relevant business documents you have as a business owner, like your business registration, licenses, and financial statements. With all these documents, we can provide you with a comprehensive service.
It is important to have a trusted advisor who can represent you before the IRS, if necessary. As a CPA, we are able to represent you before the IRS and assist you in dealing with any issues that may arise. This includes helping you with tax audits, appeals, and other issues related to your taxes. Our expertise in tax laws and regulations, as well as our knowledge of the IRS's procedures, makes us well-equipped to handle any issues that may arise. Additionally, we can also help you navigate the process of filing an offer in compromise, installment agreements, and other solutions to resolve any outstanding tax liabilities. Rest assured that we will be there to help you through the whole process and make sure you get the best result possible.
As your CPA, we can certainly provide you with valuable advice on investment decisions. Our team has a deep understanding of financial markets and can provide you with guidance on a wide range of investment options. We can assist you in creating a personalized investment strategy that aligns with your business goals and risk tolerance. Additionally, we can also assist you in analyzing and evaluating potential investments, as well as monitoring and reporting on your portfolio's performance. Whether you're looking to invest in stocks, bonds, real estate, or other assets, we can help you make informed decisions and achieve your financial goals. Our team is always ready to help you navigate the complex world of investments.
It is always a good idea to have a team in place that can handle all aspects of payroll and employee benefits. As a CPA firm, we can certainly help you with these important tasks. We can assist you in setting up and maintaining payroll systems, including processing payroll taxes, filing forms, and providing employee pay stubs and W-2s. Additionally, we can also help you navigate the complex world of employee benefits, including health insurance, retirement plans, and other benefits. We can assist you in evaluating various benefit options, enrolling employees, and ensuring compliance with state and federal laws and regulations. We understand that these are critical areas for businesses, and we are well-equipped to help you navigate through them. Rest assured, we will be there to support you and help you make the best decisions for your business and your employees.
As a business owner, you can generally deduct the costs of professional services, such as those provided by a Certified Public Accountant (CPA), as a business expense on your tax return. However, there are certain limitations and rules that must be followed. For example, the expense must be ordinary and necessary for your business and directly related to your income-producing activities. Additionally, you'll need to keep records and documentation to prove the expense in case of an audit. It's always best to consult with your CPA or a tax professional to ensure that your deductions are in compliance with the tax laws.